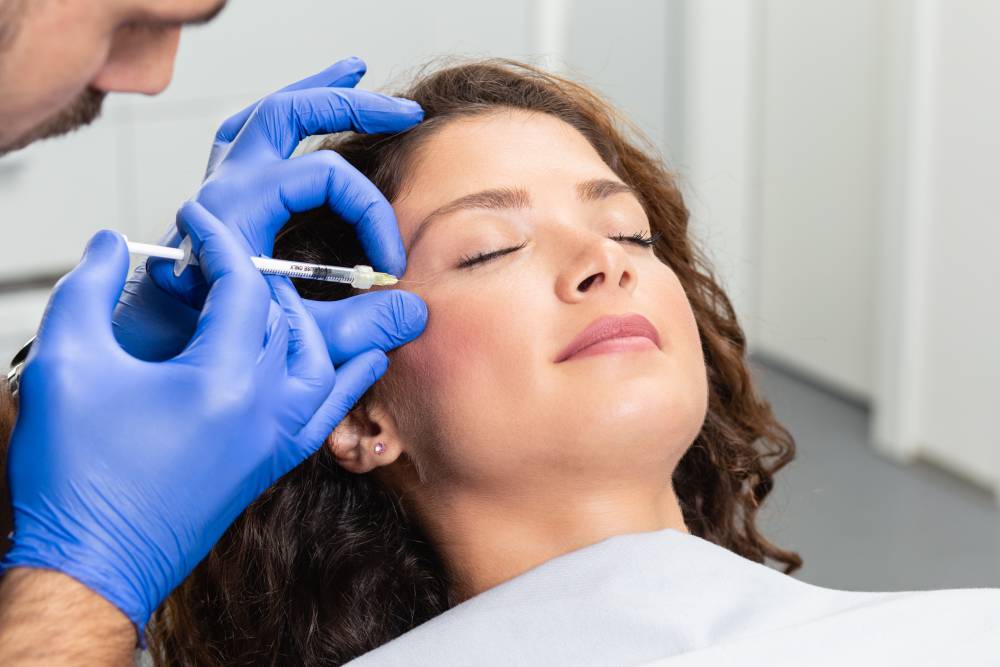 Monday, 10 June 2019 10:15
Appearance is important for everyone and caring about it certainly doesn't mean you're superficial. If looking in the mirror doesn't make you feel good, it's difficult to start the day with self-confidence. We all know our strong points, and also our weak points which we would like to change. Make-up will perhaps help cover it up, but if you're looking for a more long-term solution, here at the UVEA Mediklinik eye clinic, we have a solution.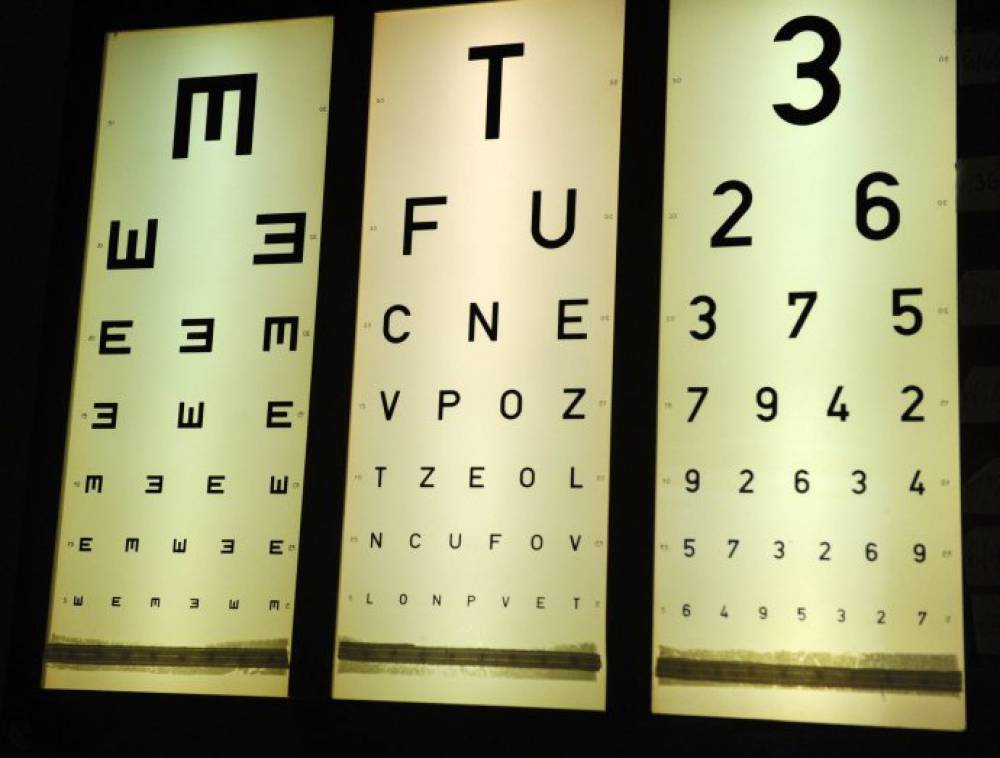 Thursday, 16 May 2019 15:55
There is no translation available.
Najväčšie oko má rozmery futbalovej lopty. Žraločia rohovka sa dá transplantovať do oka človeka a to pštrosie je menšie, ako jeho mozog. Čo zaujímavé sa skrýva pod viečkami zvierať a ako ich zrak obstojí v porovnaní s našim?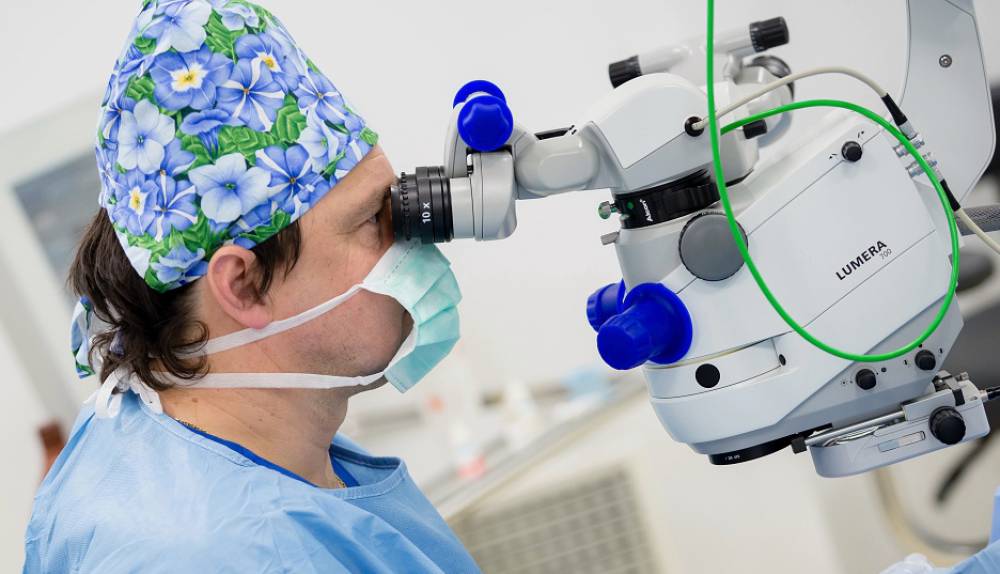 Thursday, 04 April 2019 17:50
There is no translation available.
Ďalším cieľom vesmírneho programu je Mars. No ak sa k nemu raz skutočne priblížime, budeme si môcť pohľad na červenú planétu skutočne vychutnať?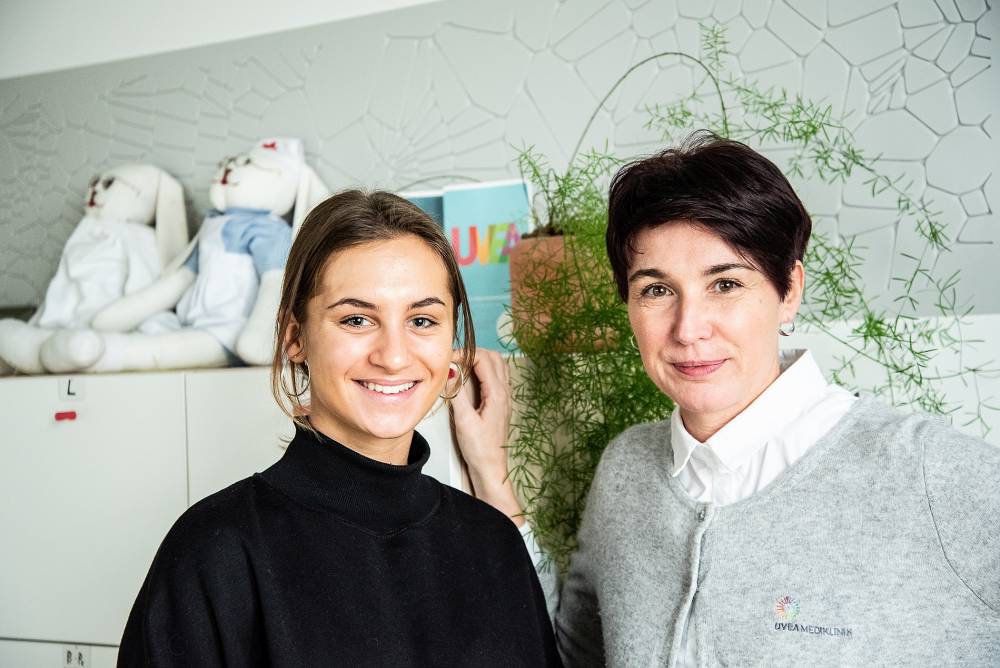 Saturday, 09 March 2019 21:55
Not only did the sixteen-year-old motocross racer Silvia Koričárová from Valča change to a more powerful motorbike last year, but she also rode in the same team as Štefan Svitko. In the Slovak Motorcycle Federation Cup series, she ended in excellent second place in the overall ranking. Unfortunately, the 2018 season which got off to a good start ended early for her, when she suffered a serious fall at the race in Slovenské Pravno. She also had a problem with her eyesight. However, she has not given up. In the spring, she plans to return to the motocross track.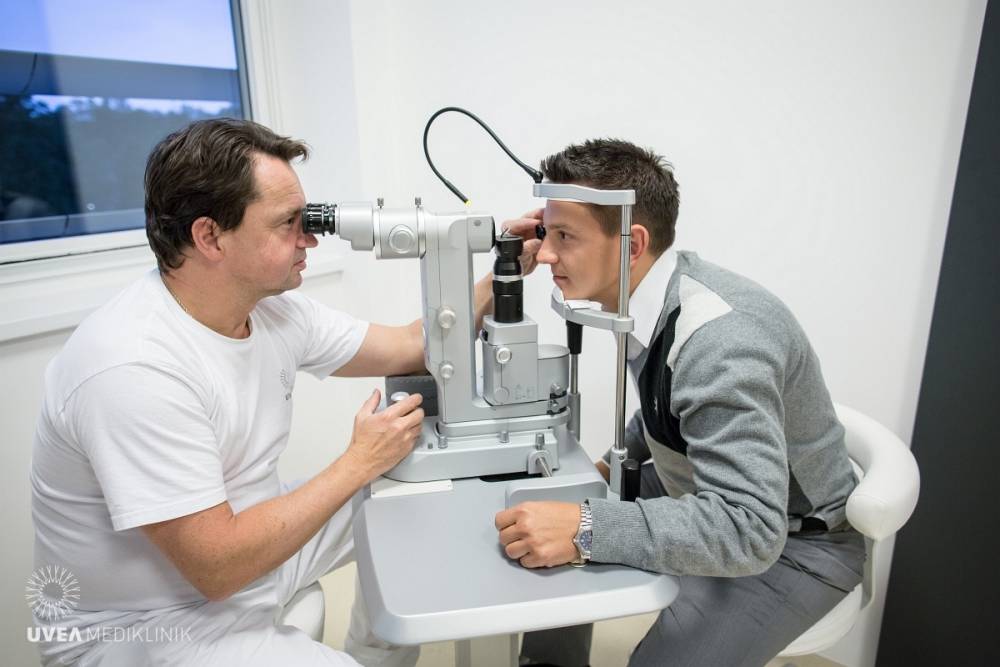 Monday, 04 March 2019 17:24
There is no translation available.
Virtuálna realita stále nie je dokonalá, no pomaly sa zlepšuje. Aj vďaka pochopeniu ľudského zraku a zlepšovaniu technológií.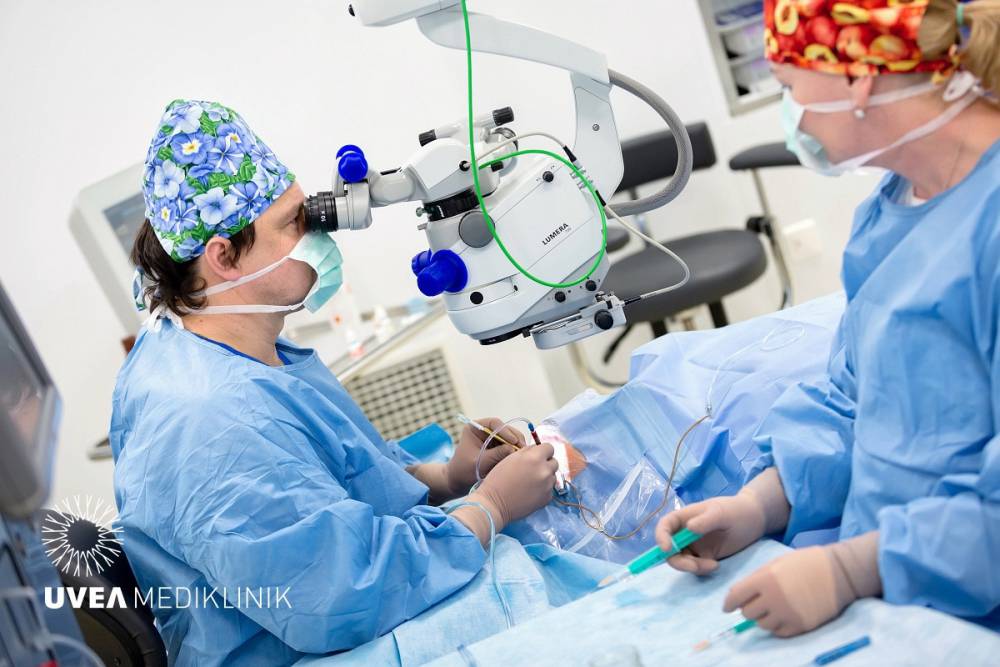 Wednesday, 27 February 2019 09:27
Dozens of millions of people around the world suffer from cataract. It is responsible for over half the cases of blindness, so you shouldn't neglect your eye care. There are several effective methods of treatment. Here in the UVEA Mediklinik you can always rely on our team of top experts.
Cataract is the result of ageing, but can also affect young people
The ocular lens is usually transparent, but when affected by cataract, it becomes cloudy. This makes it less transparent and presents the sun's rays from passing through to the retina. Vision is obscured, as if covered by a veil. The patient becomes short-sighted, thus compensating frequent old-age long-sightedness. This means that they suddenly see better at a short distance, but their capacity of focusing on more distant objects becomes worse. Double vision or changes in the perception of colour intensity sometimes appear.
It can affect one or two eyes. Although it can occur in young people, in exceptional cases even in new-born babies, it usually affects people aged from 50 to 60. It is caused by chemical changes inside the eye which naturally occur during the ageing process, although there are other causes, too. For example, diabetes, infections, eye injuries, the use of certain medicines (corticoids, cytostatic agents), the excessive action of infrared and ultraviolet radiation or an unhealthy lifestyle. Even genetic factors have an impact. Cataract occurs more frequently in women and people with dark skin.
Surgery is the solution
Cataract is treated by surgery, and it is in fact the most frequent surgery in the world. Here in the UVEA Mediklinik cataract surgery is one of the operations which we will perform free of charge, just like in a state hospital.
Patients can choose from several methods. During a standard cataract operation, the eye's natural lens is replaced by an artificial intraocular lens. The technique used to remove the natural lens is called phacoemulsification. The doctors introduce a special ultrasound probe into the eye and pull out the lens using a small cut measuring a few millimetres. In its place, they insert an artificial replacement. The operation might sound complicated, but in fact it is completely safety and lasts no longer than 15 minutes.
The second method uses a femtosecond laser. We recommend this method to patients. The special laser guarantees better precision for the operation than a surgeon's eye. The laser ray "breaks up" the cloudy lens and makes three basic microsurgical cuts. This also makes the operation quicker, speeds up the healing process and is more gentle on the eye tissue. The patient can function normally after one or two days. The result should be felt after a few weeks, but most patients say that they have improved vision straight after the surgery.
If you decide to have cataract surgery without any extra payment in our clinic, make an appointment by telephone on 043  - 401 26 10, or fill in our appointment form which we will use to contact you.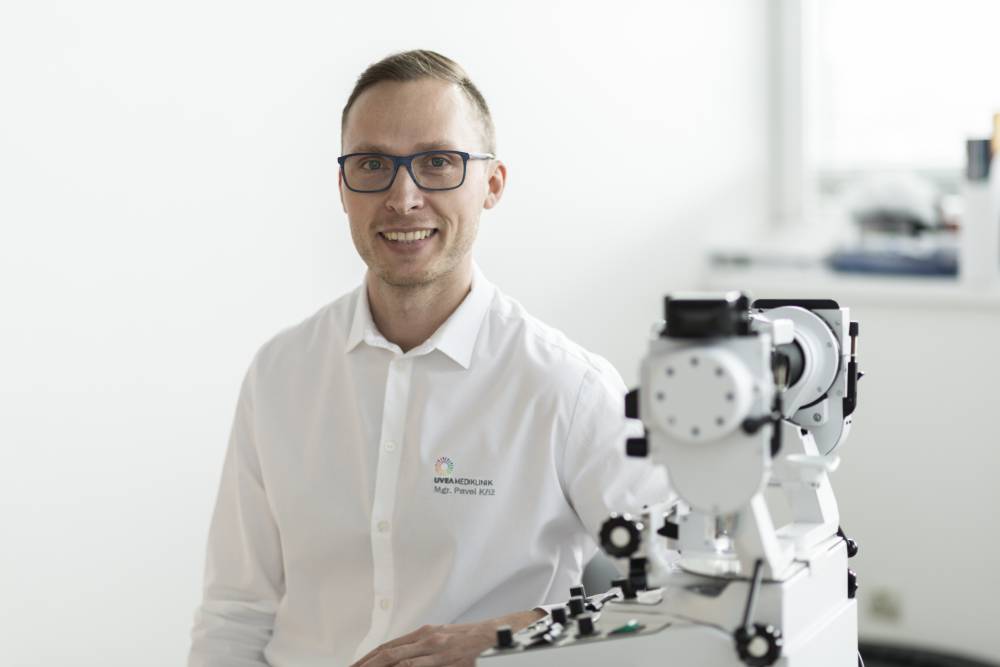 Thursday, 14 February 2019 15:39
This year, we've added a new specialist to our team – the optometrist Mgr. Pavel Kříž, Ph.D. You can find  him in our clinic three days a week. He mainly deals with complicated diagnoses in patients whose results  show no sign of any medical eye problem, but nevertheless suffer from bad vision. He also works on cases when a doctor has found a medical problem, but the patient's symptoms don't quite match.
For example, at present, Mr. Kříž is specifically dealing with strabismus, i.e.squinting,  and double vision in adult patients, with high degrees of refractive defects – short-sightedness (worsened vision of distant objects), long-sightedness (worsened vision of close objects), and above with astigmatism. The latter occurs when the cornea has an uneven curve, which is not in the shape of a hemisphere but is deformed. As a result, the rays of light passing through the cornea are refracted differently and do not meet in a single point on the retina. This causes blurred and deformed vision.
In the optometrist's surgery in our clinic, you can also make an appointment for an entrance functional assessment, where the specialist checks the presence of defects of latent binocular vision (that is hidden errors in the cooperation between the right and left eye causing problems in spatial perception). If the result is positive, the doctor then defines the type of defect and the method of treatment.
What are the signs that I should visit our specialist, Mr Kříž?
These are signs of so-called binocular vision defects:
Glasses or contact lenses do not improve your vision
You sometimes see better with glasses, and sometimes better without them
The doctor has not found any need to correct your vision sharpness with diopters, but you still can't see see
You can't tolerate multifocal glasses on repeated occasions (glasses which help both for long-sightedness and short-sightedness)
You sometimes squint
You have problems reading (you lose your place in a text, you miss out lines, you read slowly, you concentrate less, your understanding of the text becomes worse, or the sharpness of your vision varies)
You have the feeling that you are straining your eyes and they become tired quickly
You suffer from diplopia (double vision)
If you observe any of the above-mentioned symptoms, make an appointment immediately with our specialist, Mgr. Pavla Kříža, Ph.D.
Telephone: 043/401 26 00
e-mail: This email address is being protected from spambots. You need JavaScript enabled to view it.
If you would like to find out more about this issue, you can look forward to a long interview with Mr  Kříž which we will be publishing on our website.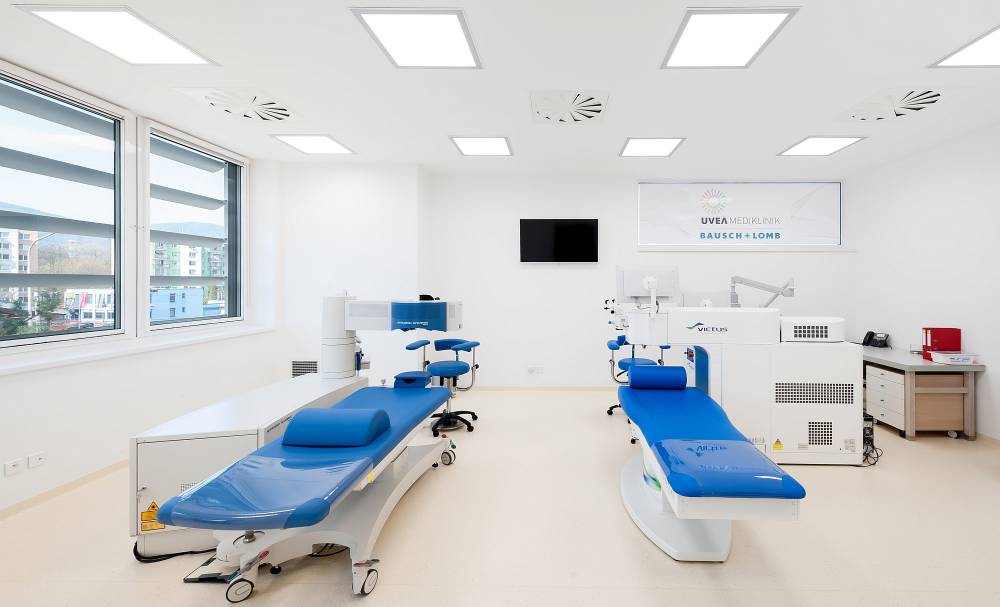 Thursday, 31 January 2019 11:40
There is no translation available.
Nie je to metafora. Čoraz viac mladých ľudí a detí na celom svete trpí myopiou, teda krátkozrakosťou. Hlavnými príčinami sú málo pobytu vonku a pozeranie do monitora v tmavej miestnosti z malej vzdialenosti.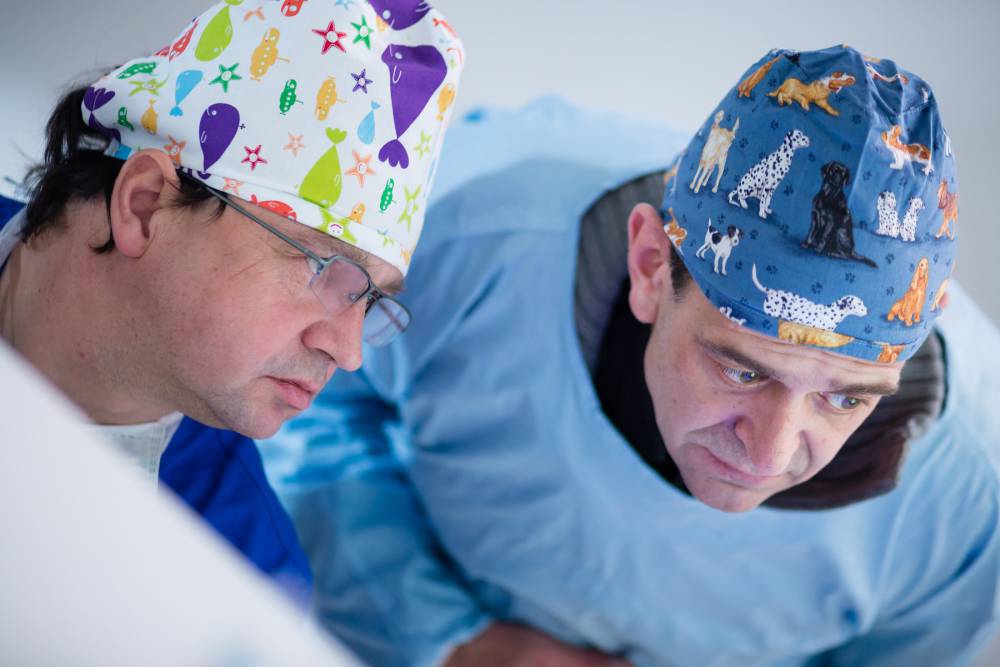 Monday, 17 December 2018 16:13
There is no translation available.
Spánok je oddych pre telo aj myseľ. Neznamená to však, že je táto činnosť úplne pasívna. Aj keď si to asi neuvedomujete, množstvo orgánov pracuje aj po tom, ako zaspíte. Možno by ste neverili, ale veľmi aktívne zostávajú aj oči.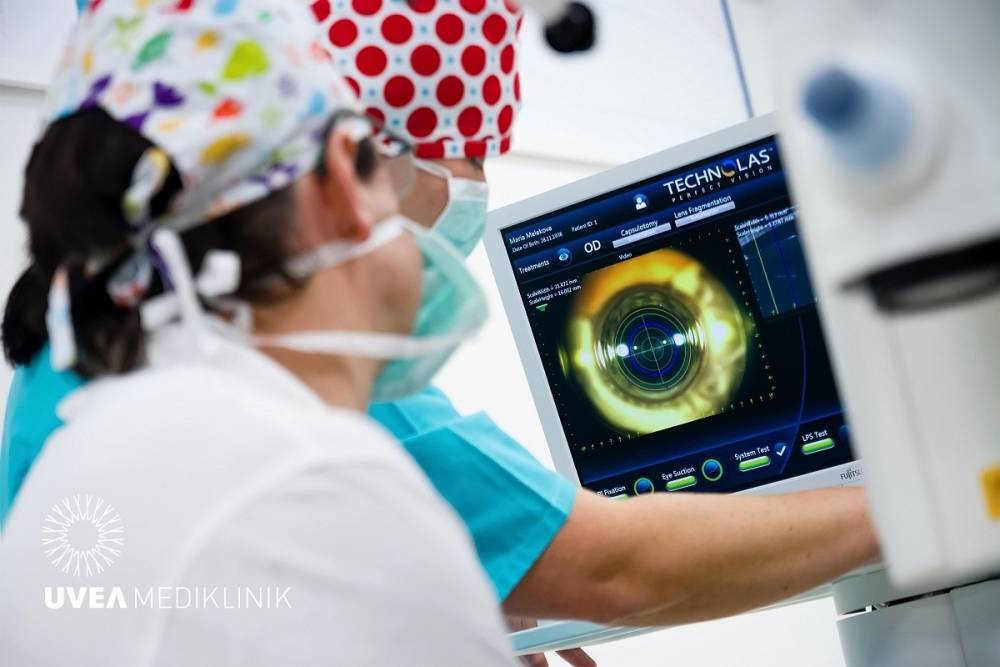 Monday, 10 December 2018 18:47
There is no translation available.
Dôvera medzi lekárom a pacientom je v medicíne jedna z najdôležitejších vecí. Nikdy predtým som sa však nestretol s takou dôverou, akú mi prejavil môj posledný pacient.