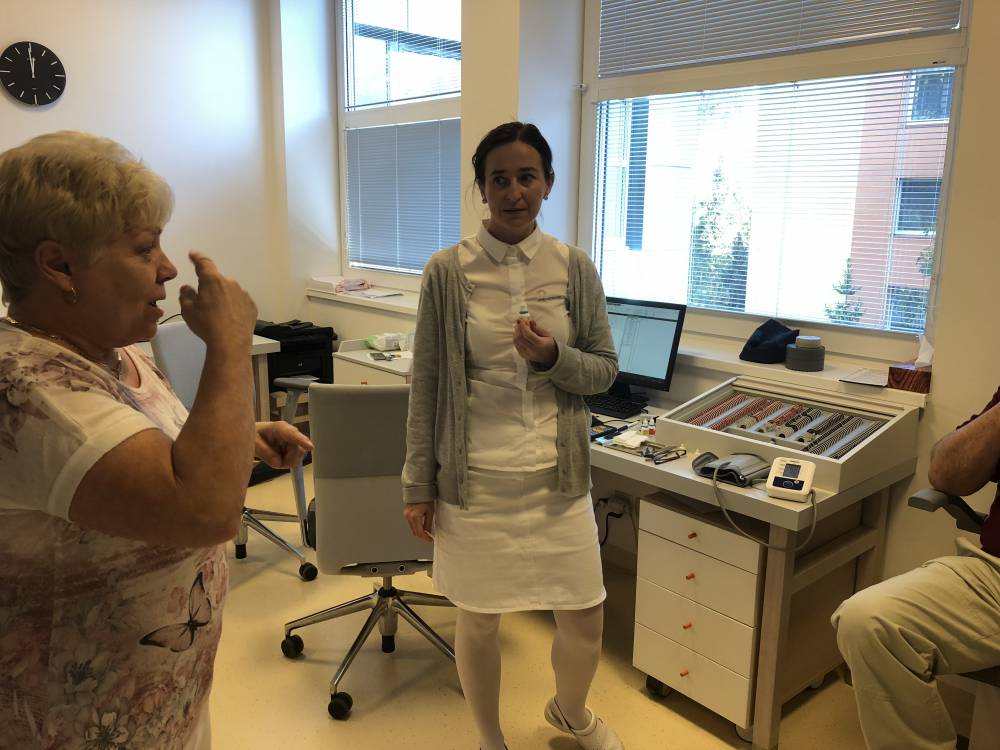 Tuesday, 04 December 2018 09:12
We have already helped thousands of patients with their vision in the UVEA Mediklink. Each case is different and requires an individual approach, as well as a tailor-made solution. However, from time to time situations occur in our line of work, which differ even more from the everyday. This was the case for a deaf-mute patient who was sent for cataract surgery.
He was born with a handicap, which made his hands his only instrument of communication. You might say that it's enough to write anything down in an email message and the patient can simply read it. But that's not quite the case. Deaf-mute and patients who are hard of hearing might not have problems reading written words, but they might have difficulty understanding. And then the question arises of how to continue.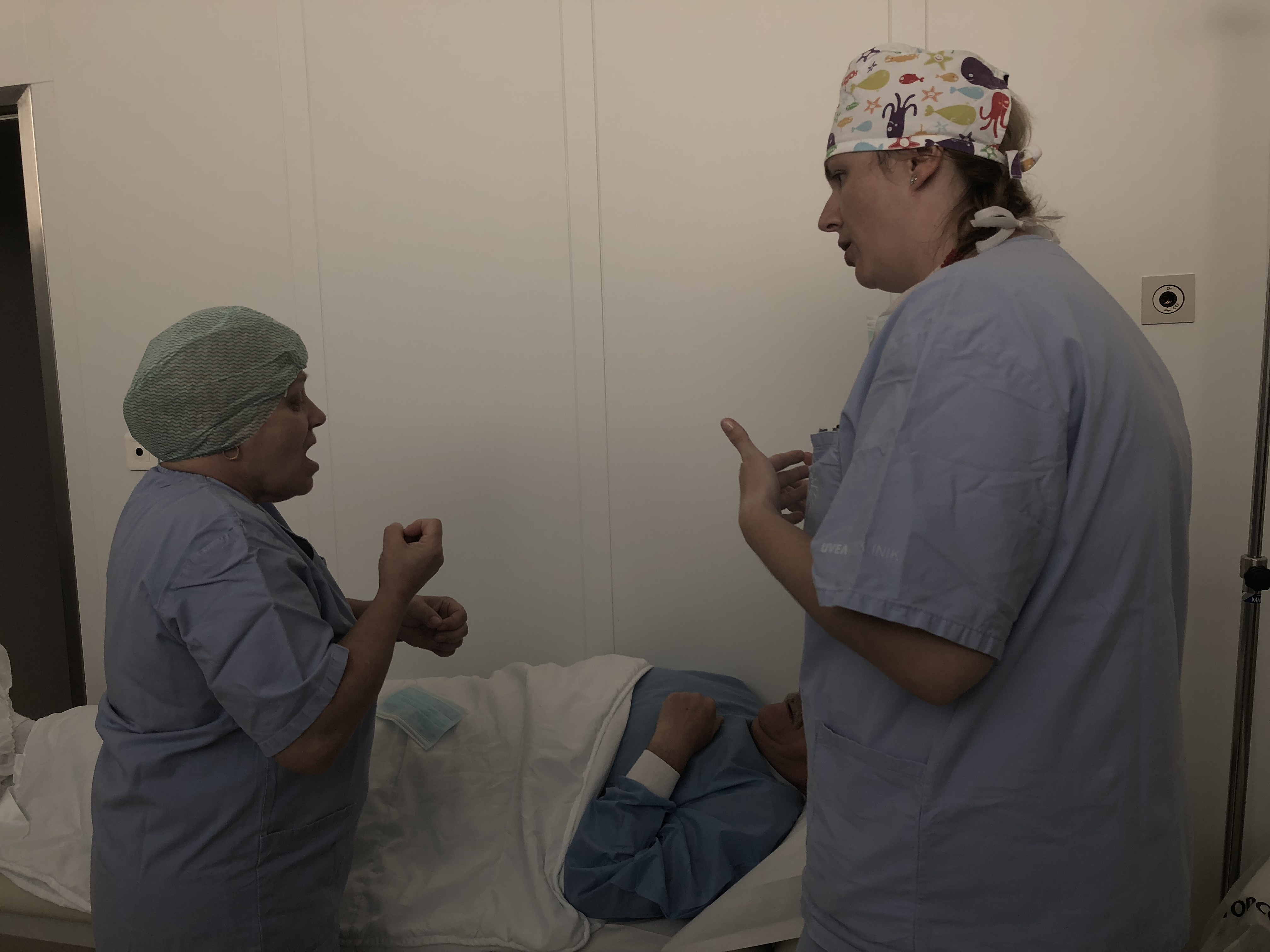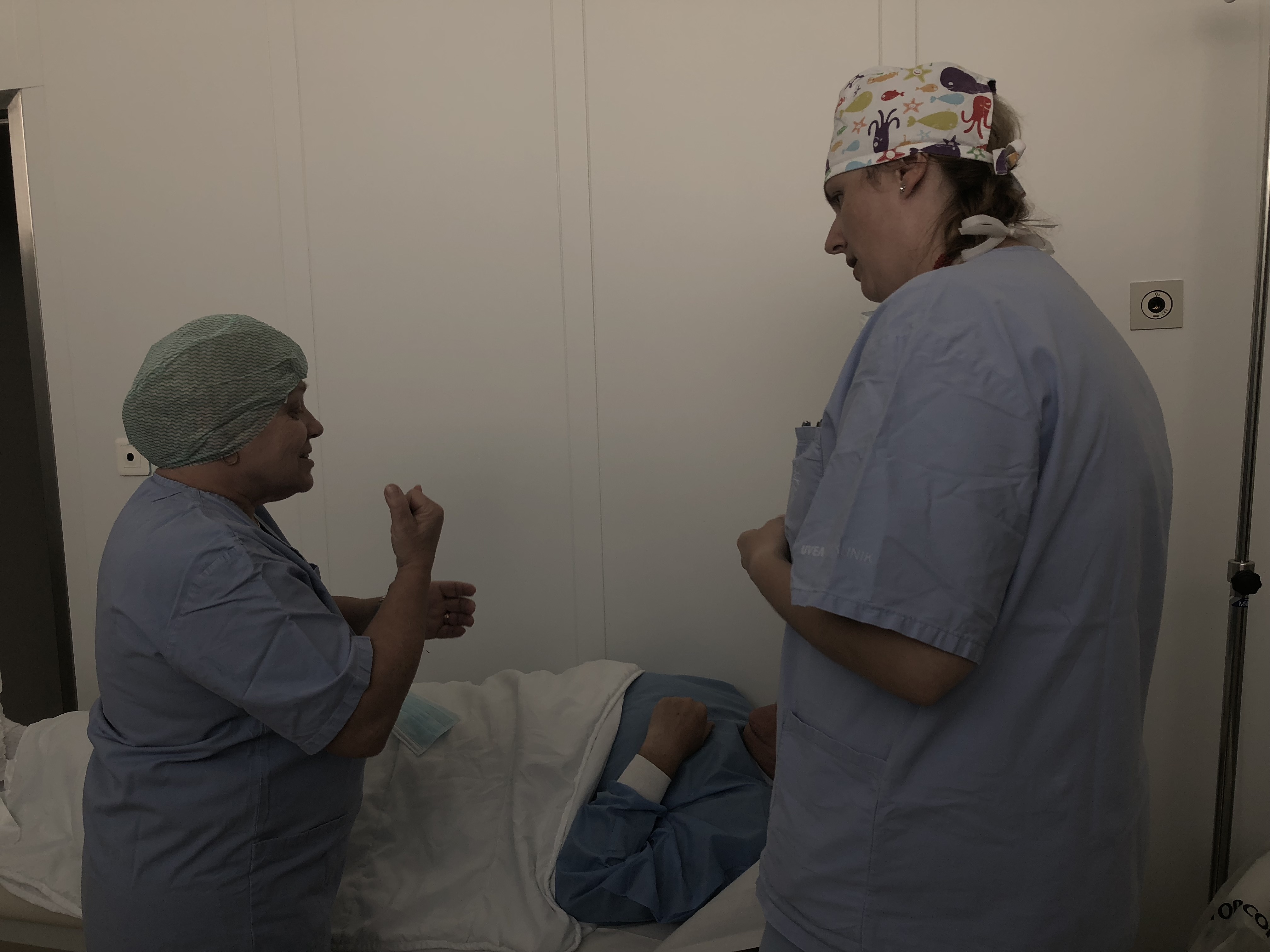 Preparation for surgery using sign language
"Approximately 30 to 40% of the patients we operate on have significant problems with their hearing, as well as their eyesight. For this reason, when this patient came to see us, I wasn't apprehensive. In the course of my career, I have operated on several deaf and deaf-mute patients and I'm used to all sorts of surprises. However, it's true that such cases are not an everyday part of our work, and so I'm not denying that it might have been exceptional for my colleagues." says MUDr. Peter Žiak, PhD.
We are pleased that even in this area, we are ready for such situations. In this case – and in all cases – our healthcare coordinators play an important role, accompanying the patient through the whole process, from making an appointment for an examination, until the final post-surgery check-up. This was the case here, too.
The examination of the deaf-mute patient's vision took place without any complications. The majority of measurements in our eye clinic take place on automatic machines, so it was not a problem to obtain the necessary results. A few days after the initial examination, it was time to inform the patient about the surgery. "The first time, we had a meeting with the patient and an interpreter who translated into sign language. We went through in the greatest detail the results of his examination, preparation for surgery and for me, it was difficult to see how the patient was dealing with his emotions. As well as the fact that he doesn't know what he is getting involved in, another one of his senses is at play: vision" our coordinator Damiána describes the situation, adding that "usually this patient explanation and information stage takes 10 to 15 minutes. In our case, it took around one hour, because we wanted to be really sure that the patient had understood everything. But I'm pleased that an interpreter helped us in this difficult task, a person who is often a missing and difficulty accessible link in the life of such handicapped people. It is almost always up to the patient himself or herself to ask for help or to deal with the situation on their own."
Silent operation
"The day of the surgery came. There were no special preparations, but there were two extra people in the operating theatre: me and the interpreter. We went through the whole process several times with the patient, and the main thing was to choose an emergency signal. Other patients just say that they need to sneeze or cough, but in this case, it was different," our coordinator Damiána explains.
"Before the surgery, the patient had 40% vision on his left eye. We operated the cataract in the standard way, by implanting an artificial lens, which added another 40%. It was a completely ordinary procedure, with the difference that an interpreter was present in the operating theatre," says MUDr. Žiak.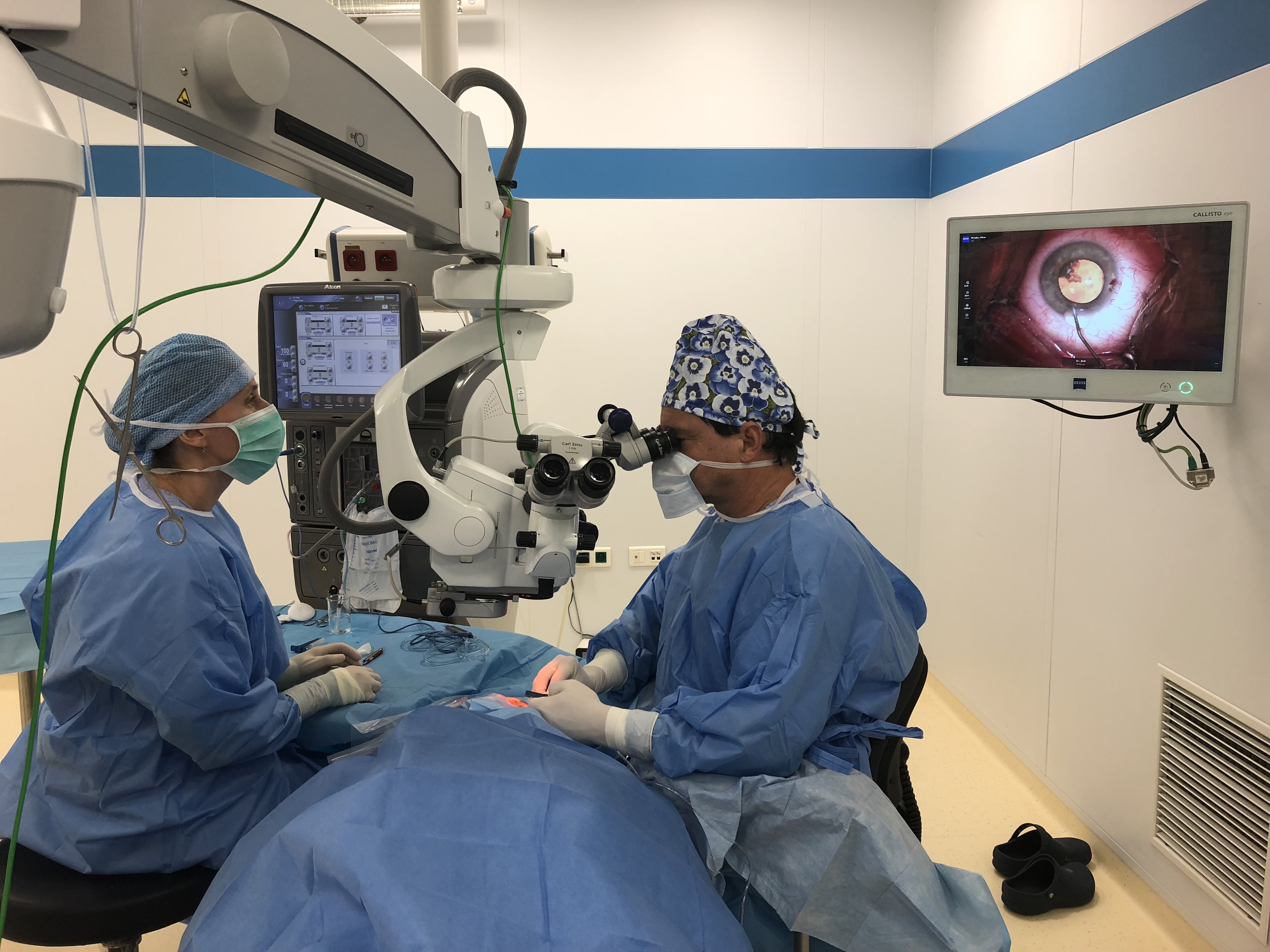 Huge patient trust
It's difficult to imagine the situation where you are lying on an operating table and cannot hear anything. You have no idea what is happening around you, whether everything is alright  or whether any potential complications have been discovered during surgery. Nevertheless, you lie there calmly and wait for someone to uncover your face with a smile after around 20 minutes, indicating that the operation went well and that you can go home. And this patient's case showed our staff how important trust between doctor and patient is. "Despite the fact that it was not an extremely difficult operation, for many of us who took part in the preparation, surgery itself and post-surgery check-ups, it was unique," concludes Damiána. 
If you wish to make an appointment for an eye examination, just fill in this short form and we will contact you.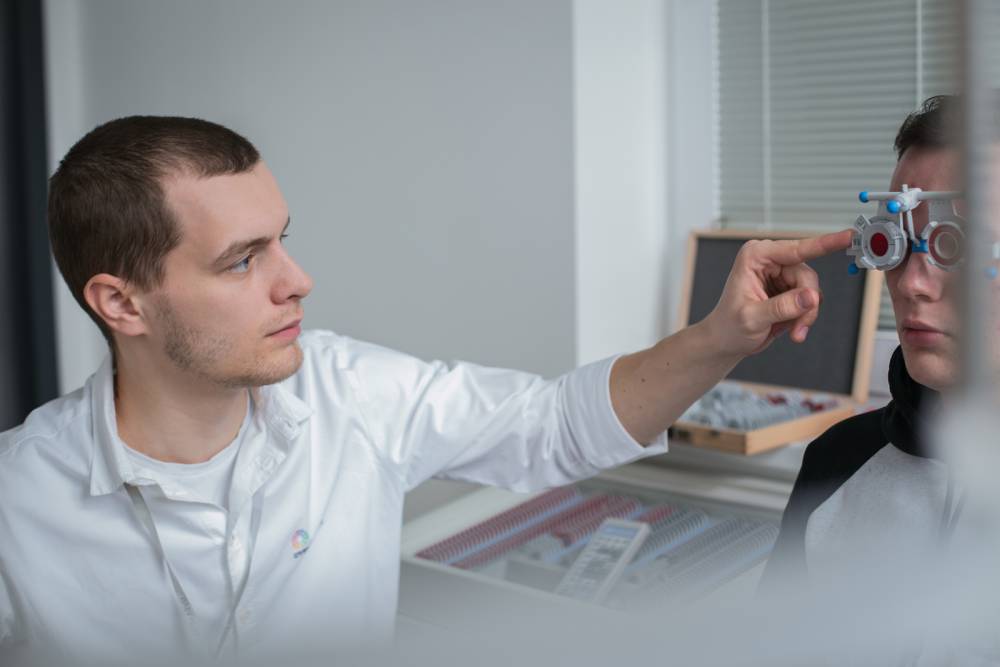 Sunday, 26 August 2018 20:54
Do you have the feeling that your eyesight is getting worse? Are you thinking about seeing an eye doctor, but you don't have the time or inclination to look for a good professional, let alone sitting around in waiting rooms? In our private UVEA eye clinic in Turčianské Teplice, we can offer you state-of-the-art and professional care of your eyesight.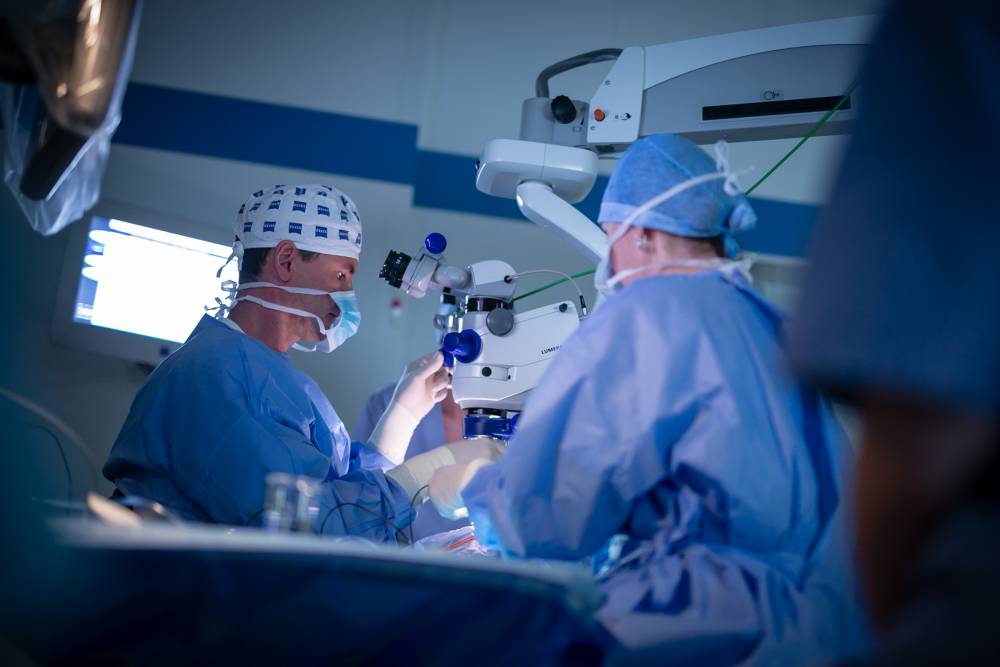 Tuesday, 24 April 2018 17:12
Do you have eye surgery ahead of you and you can't decide where to have it done? Why not choose the most modern specialized eye clinic in Slovakia, where your health insurance provider will reimburse you the same amount as in a public hospital?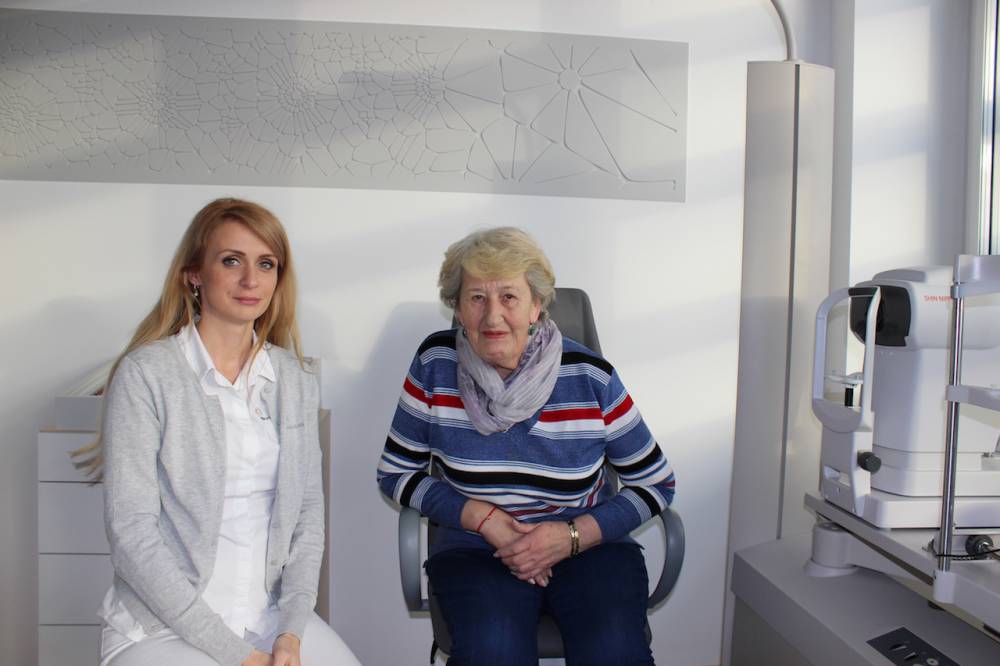 Wednesday, 21 February 2018 14:11
Not everyone can get used to their reflection in the mirror, where they see ugly, sagging upper eyelids. It is no consolation either to realize that this is simply part of ageing. While for some people, it is a question of aesthetics, others see it as a greater obstacle. Can you imagine that sagging eyelids can take away more than just your youthful appearance? This was the case for Mrs Božena, who decided to undergo upper eyelid blepharoplasty in our clinic.
Monday, 22 January 2018 14:56
There is no translation available.
Mozog je orgán, ktorý rozhoduje o všetkom. Keď sa však tento orgán dá do spojitosti s očami, dokáže mať oveľa väčšiu silu, akú si možno uvedomujeme. Rozhoduje totiž aj o tom, ako a čo vidíme, alebo či sa nám niečo páči.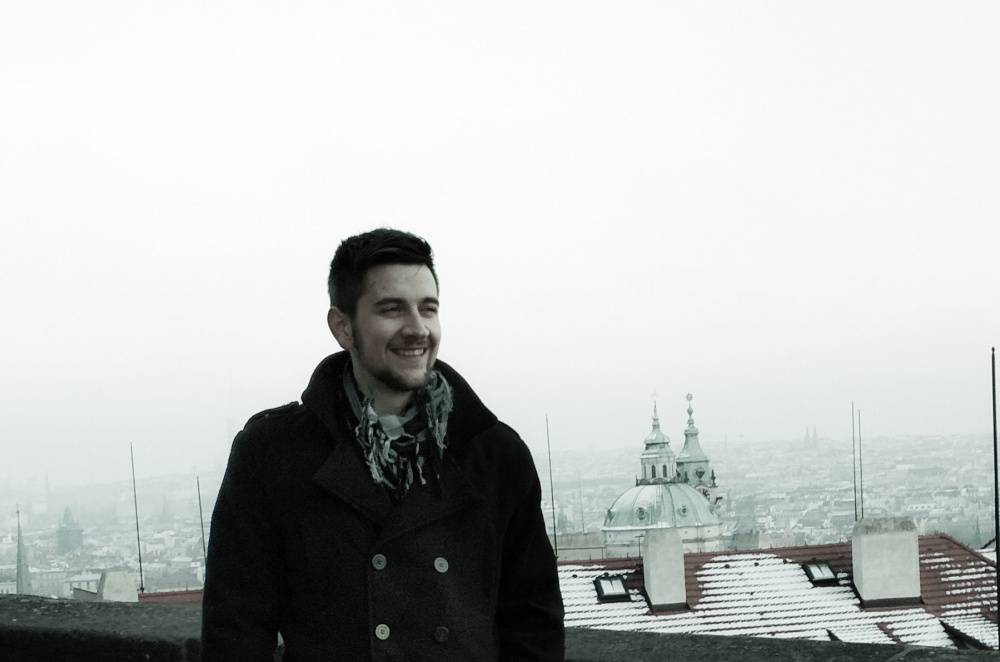 Monday, 08 January 2018 09:14
There is no translation available.
Okuliare dokážu občas človeku poriadne strpčiť život. Nejeden pacient preto uvažuje nad laserovou operáciou očí, vďaka ktorej by sa už nemusel obmedzovať. Chyby oka sú ale rôzne a vyžadujú tak aj riešenia na mieru. Dokonca ani pacienti s neštandardnými poruchami zraku či príliš vysokými dioptriami sa nemusia zmieriť s nosením okuliarov. Sme radi, že naša klinika pomáha meniť životy pacientov k lepšiemu, tak ako tomu bolo aj v prípade pána Matúša.