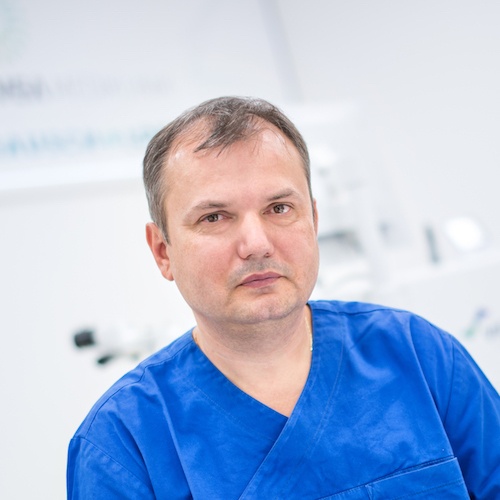 MUDr. Jaroslav Nikel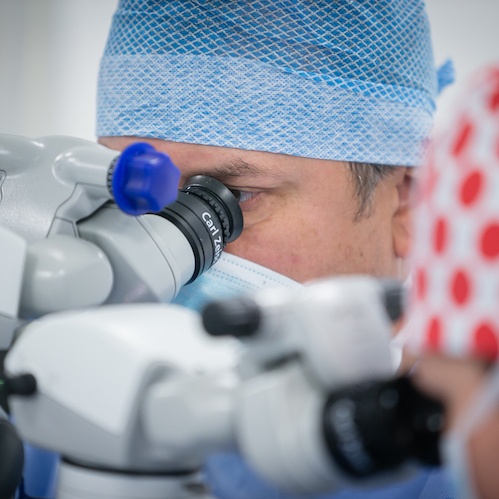 A graduate of Jessenius Faculty of Medicine of Comenius University in Martin, he is a specialist with many years of experience in the field of cataracts and corneal diseases. He has been working as an eye surgeon continuously since 1992.
He focuses on refractive surgery, and has been performing excimer laser operations since 1995. As well as refractive procedures, he also performs cataract surgery and corneal transplants.
He gained much experience at the eye clinic of F.D. Roosevelt Hospital in Banská Bystrica, where he worked until 2009. He is a member of the Slovak Opthtalmological Society.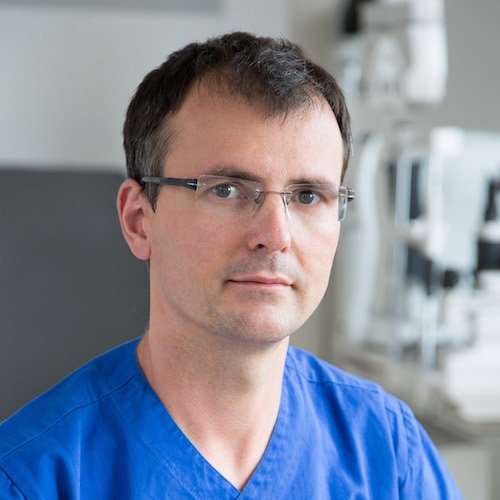 On the one hand, a legendary specialist and on the other hand a man who is able to lighten the atmosphere of the examination for the patient, and even sometimes a much feared operation. As he would say himself "Take it easy!"MUDr. Rastislav Vida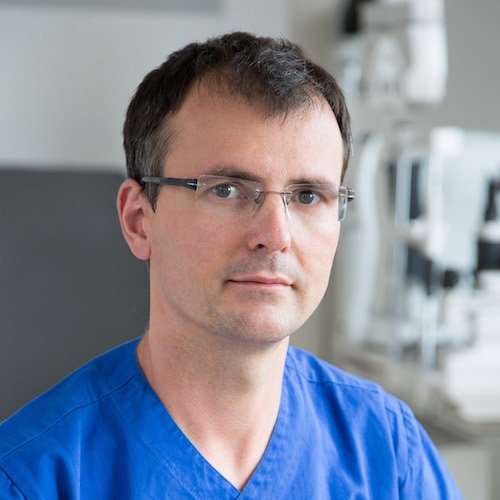 On the one hand, a legendary specialist and on the other hand a man who is able to lighten the atmosphere of the examination for the patient, and even sometimes a much feared operation. As he would say himself "Take it easy!"
MUDr. Rastislav Vida